I was thrilled to be asked to be part of the blog tour for author Riley Sager's new book The Last Time I Lied as I had read Final Girls a couple of years ago and absolutely loved it!
As with Final Girls, The Last Time I Lied is also partly set in a summer camp, which was one of the things that I loved about the first book. Confession: I didn't realise it was my turn on the tour today so I haven't written up my review yet so that will follow shortly. However, in the meantime, Riley has kindly answered some questions about favourite summer camp movies for this blog tour.
My 5 Favourite Summer Camp Movies by Riley Sager
Hollywood loves a good summer camp movie. All those dense woods and mist-covered lakes make great backdrops for stories both sweet and scary.
The Parent Trap (1961)
This Walt Disney classic stars Hayley Mills and … Hayley Mills as long-lost twin sisters who meet at summer camp. First, they fight. Then they bond. Then they hatch a plan to switch identities and reunite their parents. It's all insane, which might be why I love it so much. A 1998 remake starred Lindsay Lohan and … Lindsay Lohan, which is why I prefer the original.
Friday the 13

th

 (1980)
Let's be honest—as soon as you hear the words summer camp, you think Camp Crystal Lake, home of that hockey-masked monster Jason Voorhees. With good reason. The original Friday the 13th changed the way the world things of summer camps. After that, it was no longer safe to venture into the woods alone.
Addams Family Values (1993)
While the adult members of the Addams clan are dealing with psychotic bride Debbie Jellinksy (a deliciously bonkers Joan Cusack), Wednesday and Pugsley are sent to Camp Chippewa. While there, a group of mean girls target Wednesday. Big mistake, mean girls. Big mistake.
Camp (2003)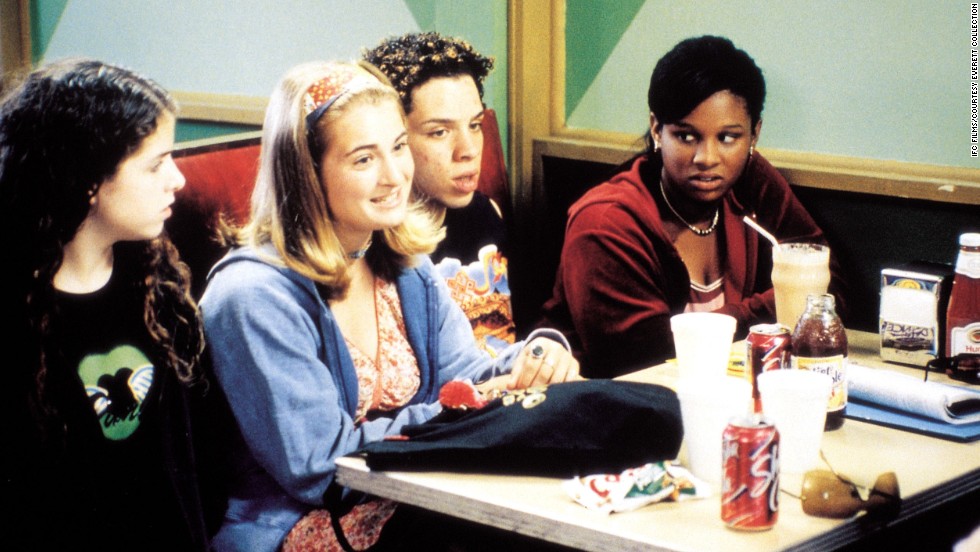 What's better than nature? Nature and show tunes, of course. Plus a bunch of drama kids bringing all their issues and confusion to the great outdoors. An added bonus: Seeing a young Anna Kendrick belting out Stephen Sondheim's "The Ladies Who Lunch."
Moonrise Kingdom (2012)
Have you ever loved a movie so much you want to live there? That's how I feel about this Wes Anderson charmer about the adolescent romance between a scout camp runaway and the bookish girl who strikes his fancy. Come for the production design, stay for the surprisingly sweet story.
Thank you so much to Riley for taking the time to write this post. I've even added a few of those films to my own watch list now. And thank you to Ebury Publishing for my copy of the book and to Anne Cater for arranging the tour.