What I Thought:
This book had me at "If Donna Tartt, Gillian Flynn, Patricia Highsmith & Daphne Du Maurier collaborated". Sold!
It's 1956 and Alice Shipley has moved with her new husband, John, to the sweltering, claustrophobic heat of Tangier in Morocco for John's work. Once sociable, Alice becomes almost a recluse as she hides herself away from the crowds in her little apartment. Isolated and friendless, Alice's self-made little cocoon is about to be blown wide open by the appearance of Lucy Mason, her ex-college roommate from Vermont. It is immediately apparent that all is not well between Alice and Lucy: what starts out as uncomfortable and strained, escalates into something far more toxic.
Narrated alternately by both Alice and Lucy, we begin to learn more about their pasts, their friendship and the incident that drove them apart a year ago. With a definite nod to Single White Female, what ensues is a tale of obsession, manipulation and deception. While not a book that hurtles along, it is certainly still a page-turner with plenty of forward momentum as the desire to discover both what happened on a stormy night in Vermont and what the outcome will be for all as Lucy tightens her net around her prey.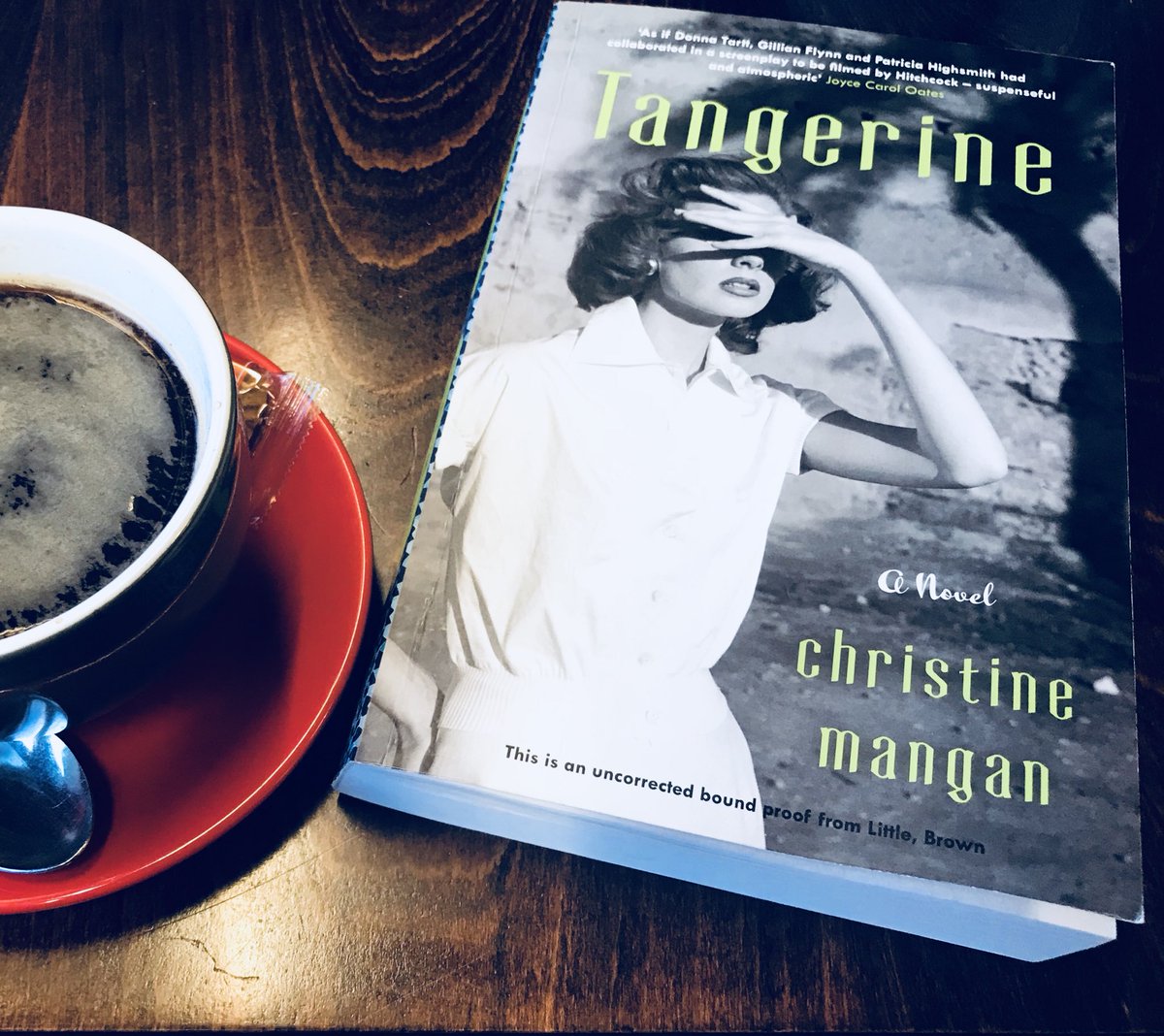 Verdict:
Deliciously twisty and chilling and although some just desserts were served, not everything worked out as I had expected which pleased me as it wasn't all tied up in a neat, predictable little bow.
This is a remarkable debut: so much so that I would have guessed at a much more seasoned writer had I not known. I thoroughly enjoyed this book and heartily recommend it.
NB/ I received a copy of this book from Amazon Vine in return for an honest review. It is released in the UK by Little, Brown on 22nd March 2018.